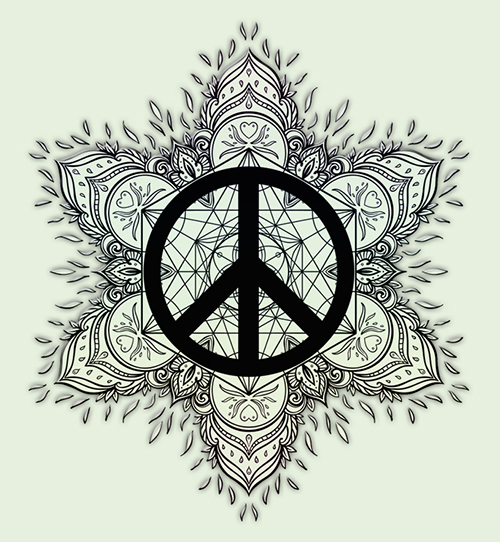 This page is under construction

Soon you will be able to apply for a spot on Stockholm Hippie Market, There will also be application forms for food trucks and artists.

To follow updates while the page is under construction please follow our Facebook page.
If you have questions or other inqueries, please e-mail us at info@stockholmhippiemarket.se

See you soon, Stockholm Hippie Market Crew.